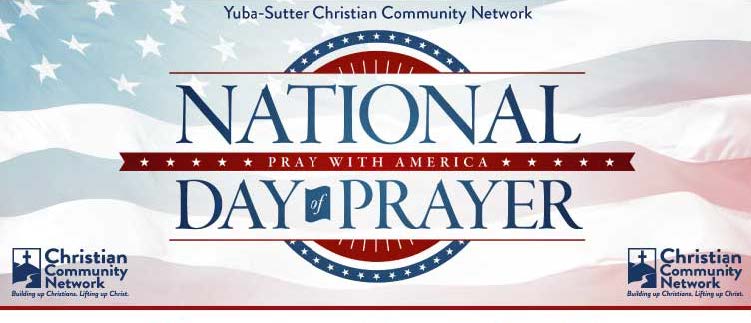 Guest Speaker
Chaplain Mike Shellman
Thursday, May 4, 2023
7:00 – 9:00 a.m.
Full Buffet Breakfast
Tickets $25 • $160 table of 8
Chaplain (Colonel) Mike Shellman served as the Command Chaplain for the Joint Task Force & Military District of Washington for the United States Army from 2020 until his retirement in 2022. He led the Joint Religious Operations Center providing religious support in the National Capital Region, to include Arlington National Cemetery and the Pentagon. Much of his military career was spent in serving in Special Operations. He deployed sixteen times in proving religious support to military personnel in combat zones. In response to his calling, Chaplain Shellman was the first chaplain deployed in the Global War on terrorism. Chaplain Shellman has numerous awards and decorations to include the Legion of Merit, the Bronze Star Medal (5 OLC), the Defense Meritorious Service Medal and the Meritorious Service Medal (3 OLC), as well as the Combat Action Badge; the Ranger Tab; Master Parachutist Wings; and multiple Foreign Jump Wings. Mike is married to the former Cheryl Weniger of Normal, Illinois, they have together three married daughters and four precious grandchildren.
Tickets available at Adventure Church of Yuba City, Shadd Janitorial, and Gaiser Pets
For more information contact: David Kugelman at (530) 632-9292
Yuba Sutter's Christian community coming together!
We are partnering together in unity with Christ-followers throughout the greater Yuba-Sutter Christian Community in order to support local ministries, churches and individual Christians in a network for the Glory of God and to fulfill the great commission of Jesus Christ.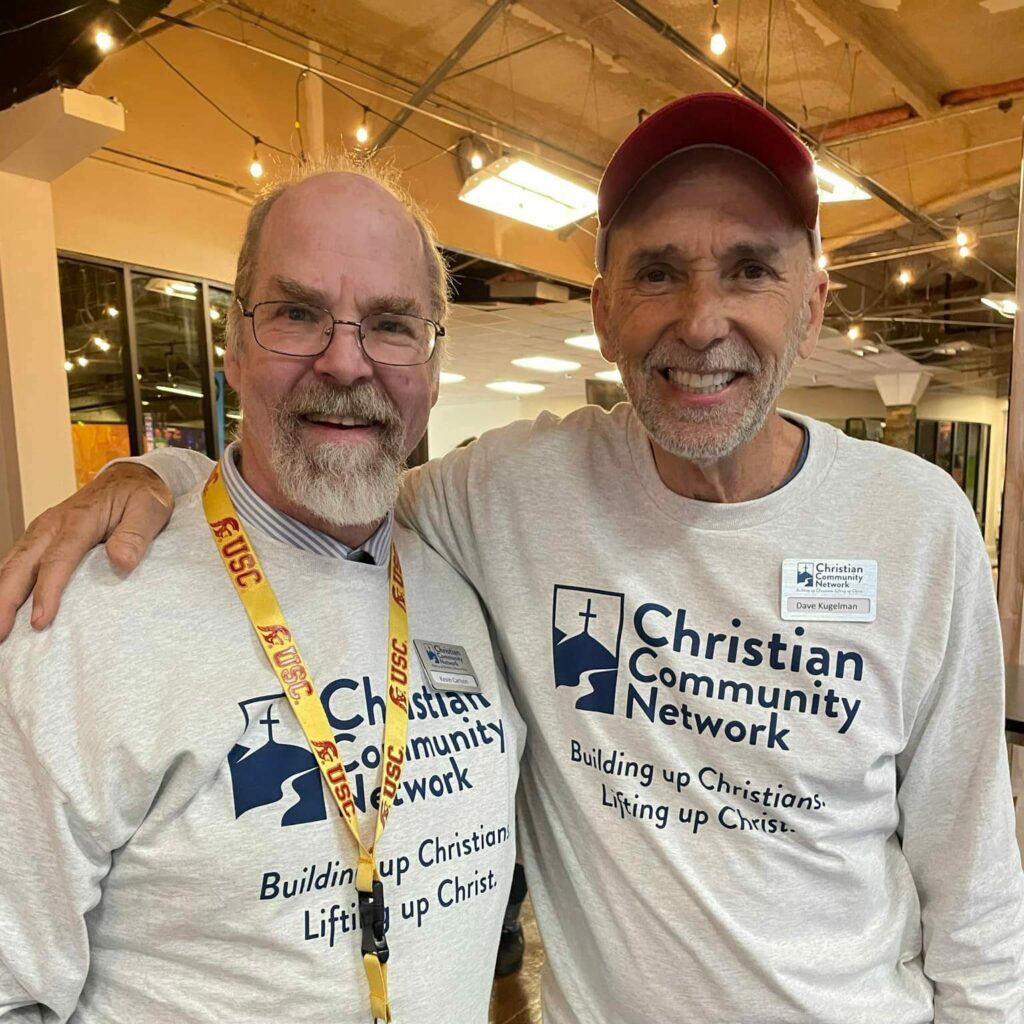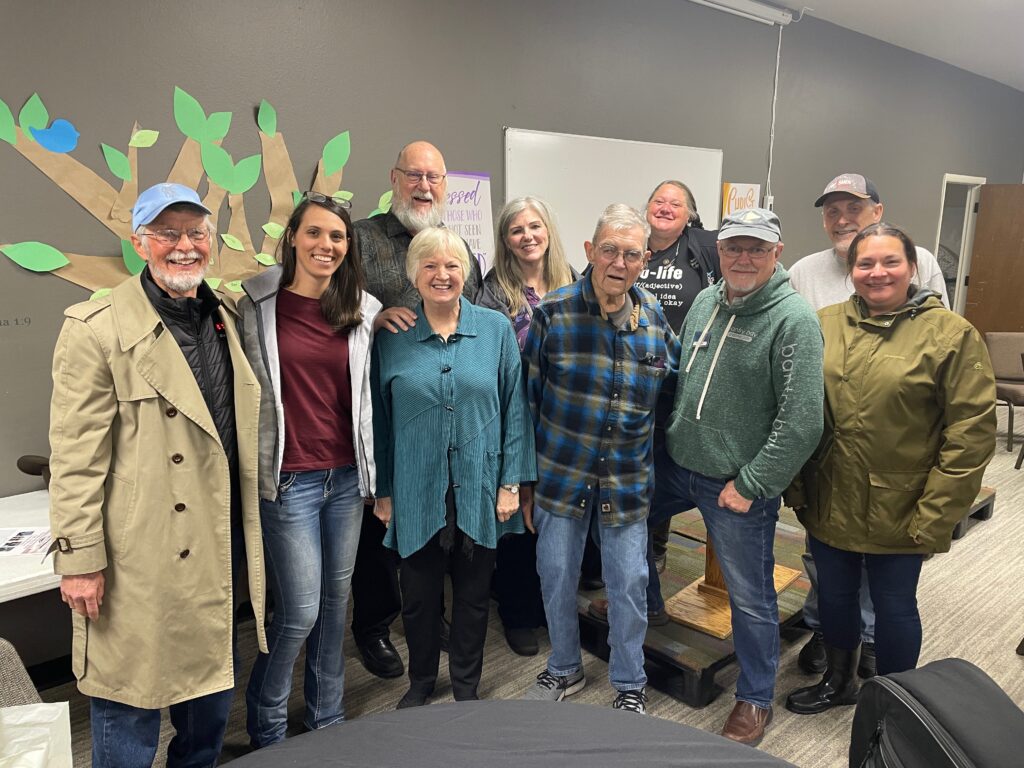 Weekly Tuesday meetings!
We meet weekly to have lunch and hear testimonies, find out about local Christian non-profits, learn how to share your faith and fellowship with each other.
"That all of them may be one, as You, Father, are in Me, and I am in You. May they also be in Us, so that the world may believe that You sent Me."
John 17:21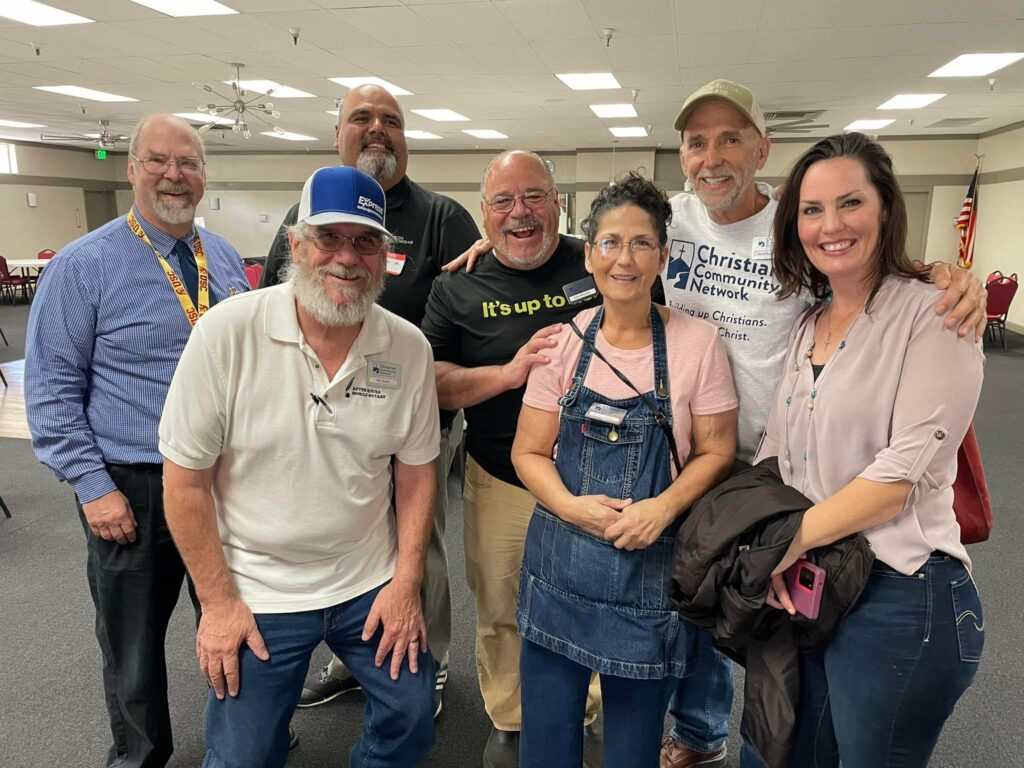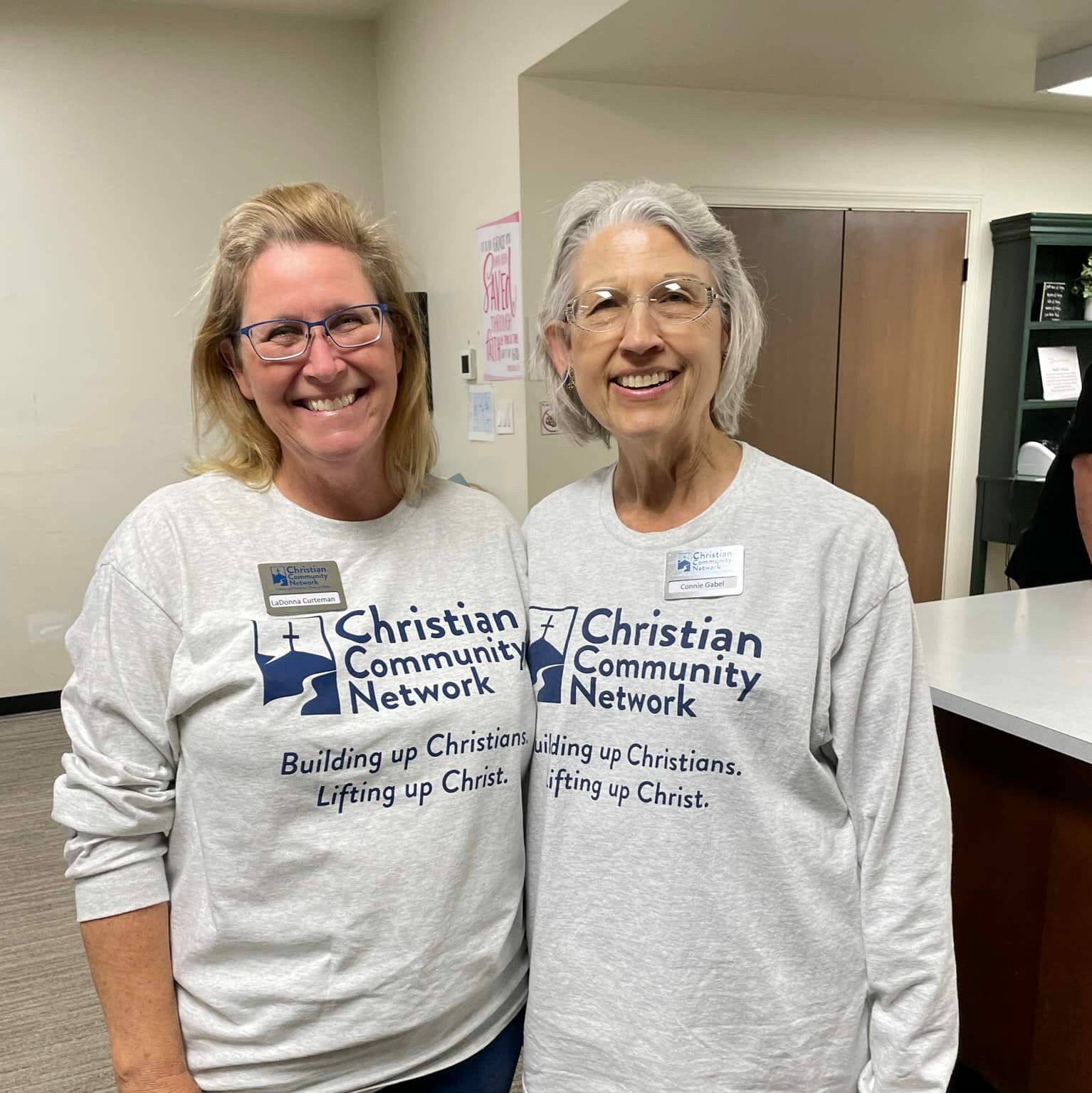 "So then, as we have opportunity, let us do good to everyone, and especially to those who are of the household of faith."
Galatians 6:10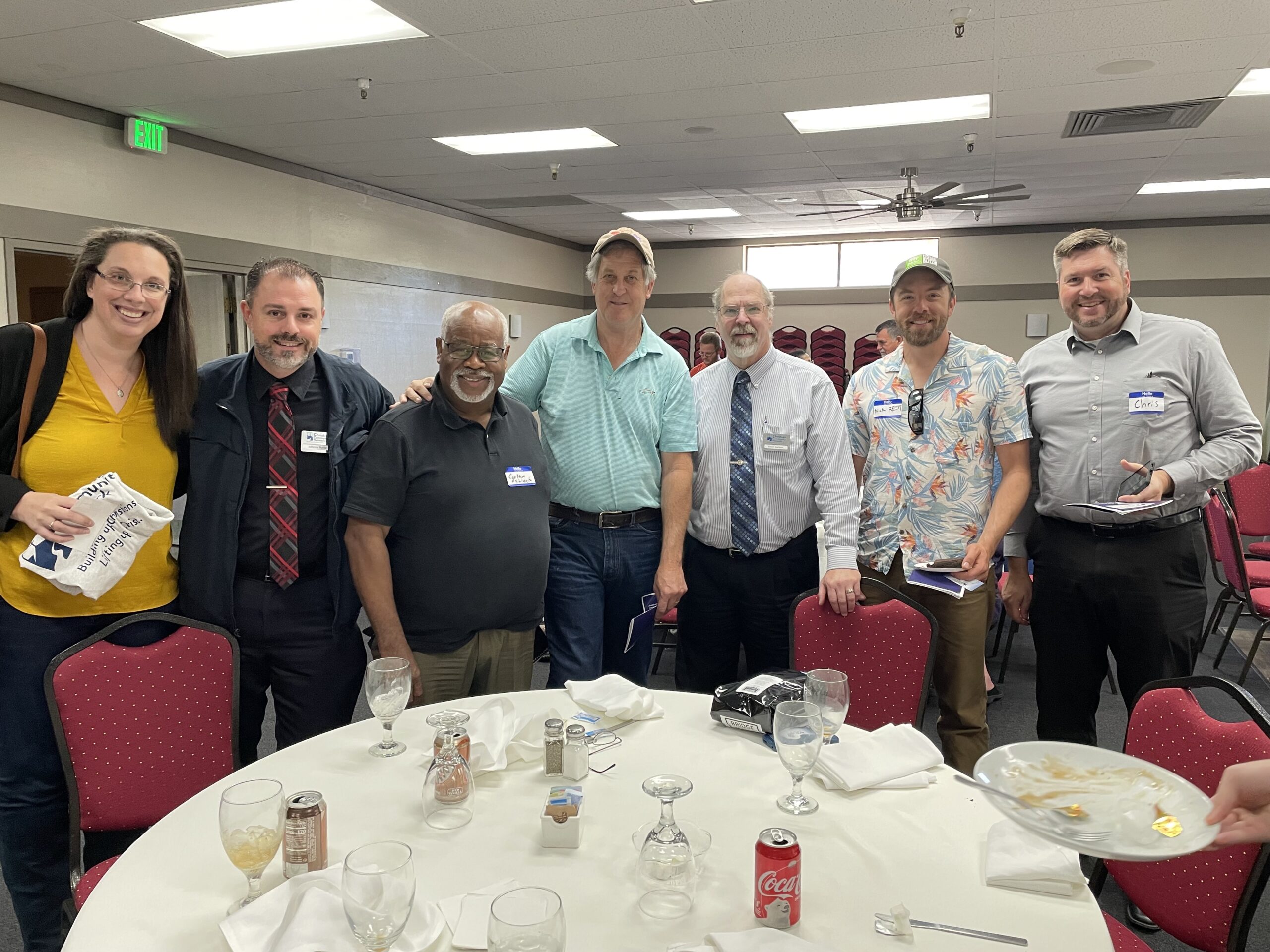 Join our community
Make an impact in the Community and the Marketplace.
Come join us for a great time of fellowship.