Yuba Sutter's Christian community coming together!
We are partnering together in unity with Christ-followers throughout the greater Yuba-Sutter Christian Community in order to support local ministries, churches and individual Christians in a network for the Glory of God and to fulfill the great commission of Jesus Christ.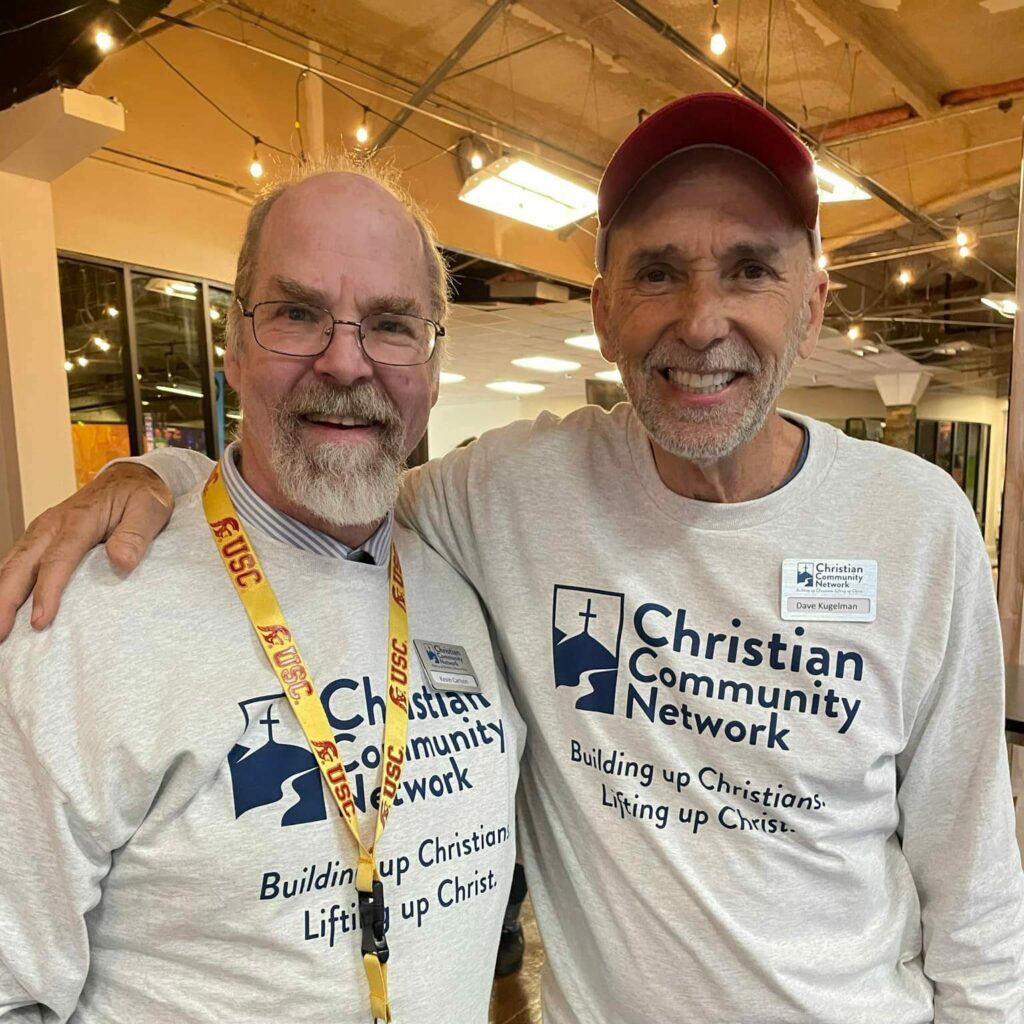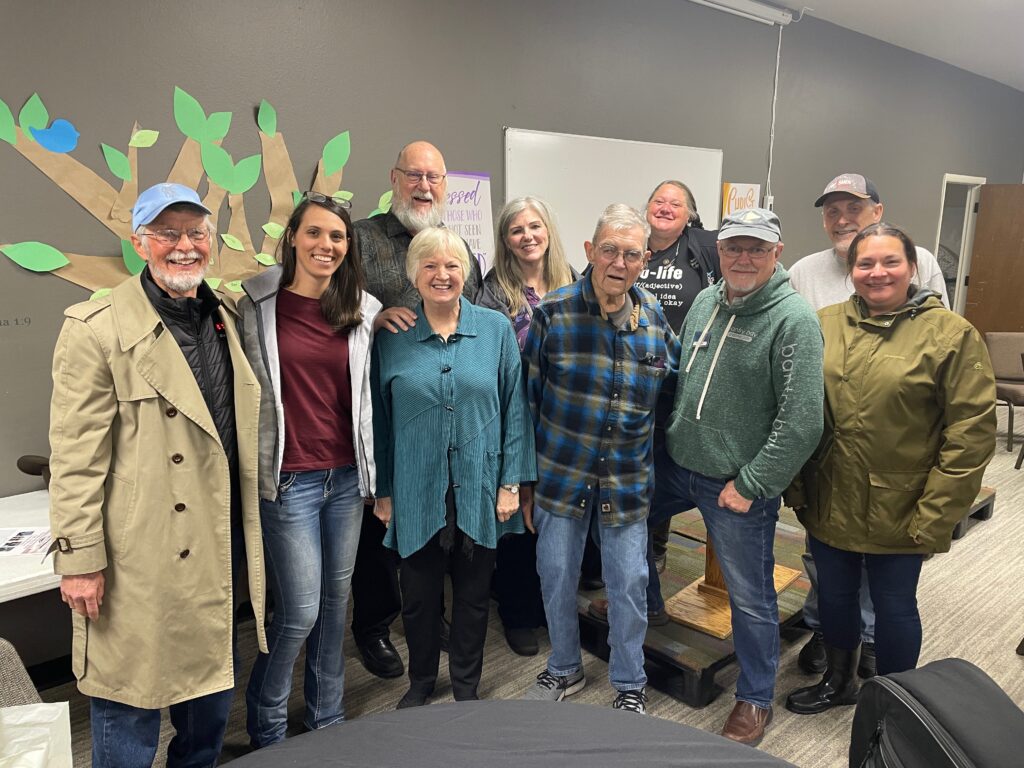 Weekly Tuesday meetings!
We meet weekly to have lunch and hear testimonies, find out about local Christian non-profits, learn how to share your faith and fellowship with each other.
"That all of them may be one, as You, Father, are in Me, and I am in You. May they also be in Us, so that the world may believe that You sent Me."
John 17:21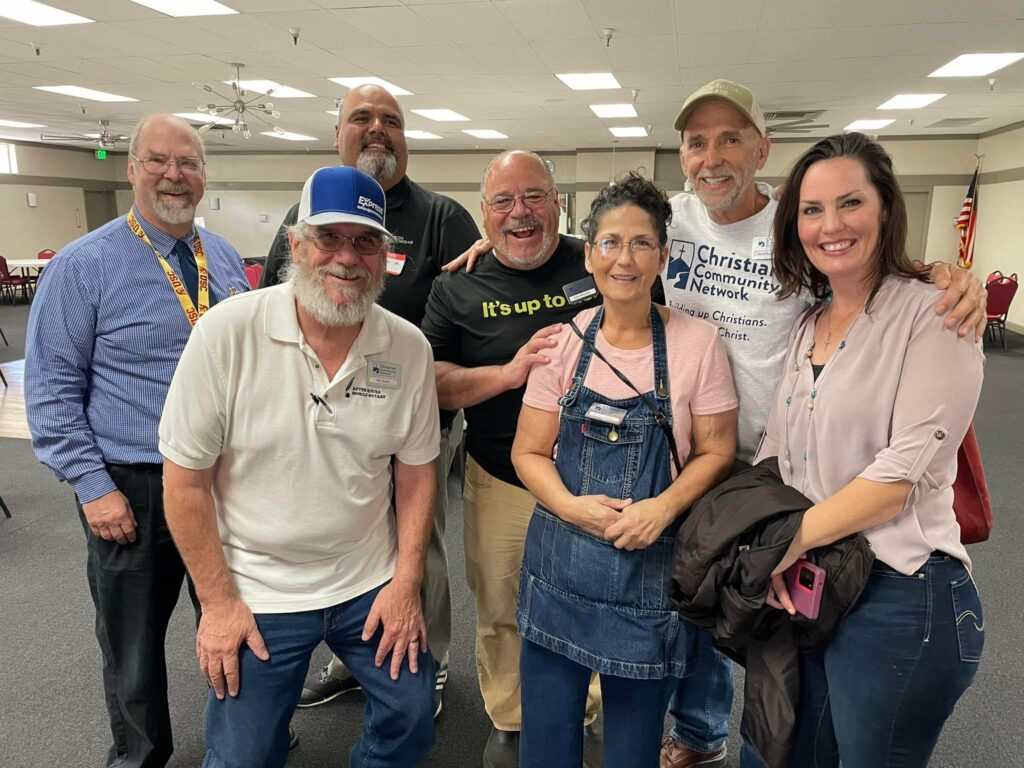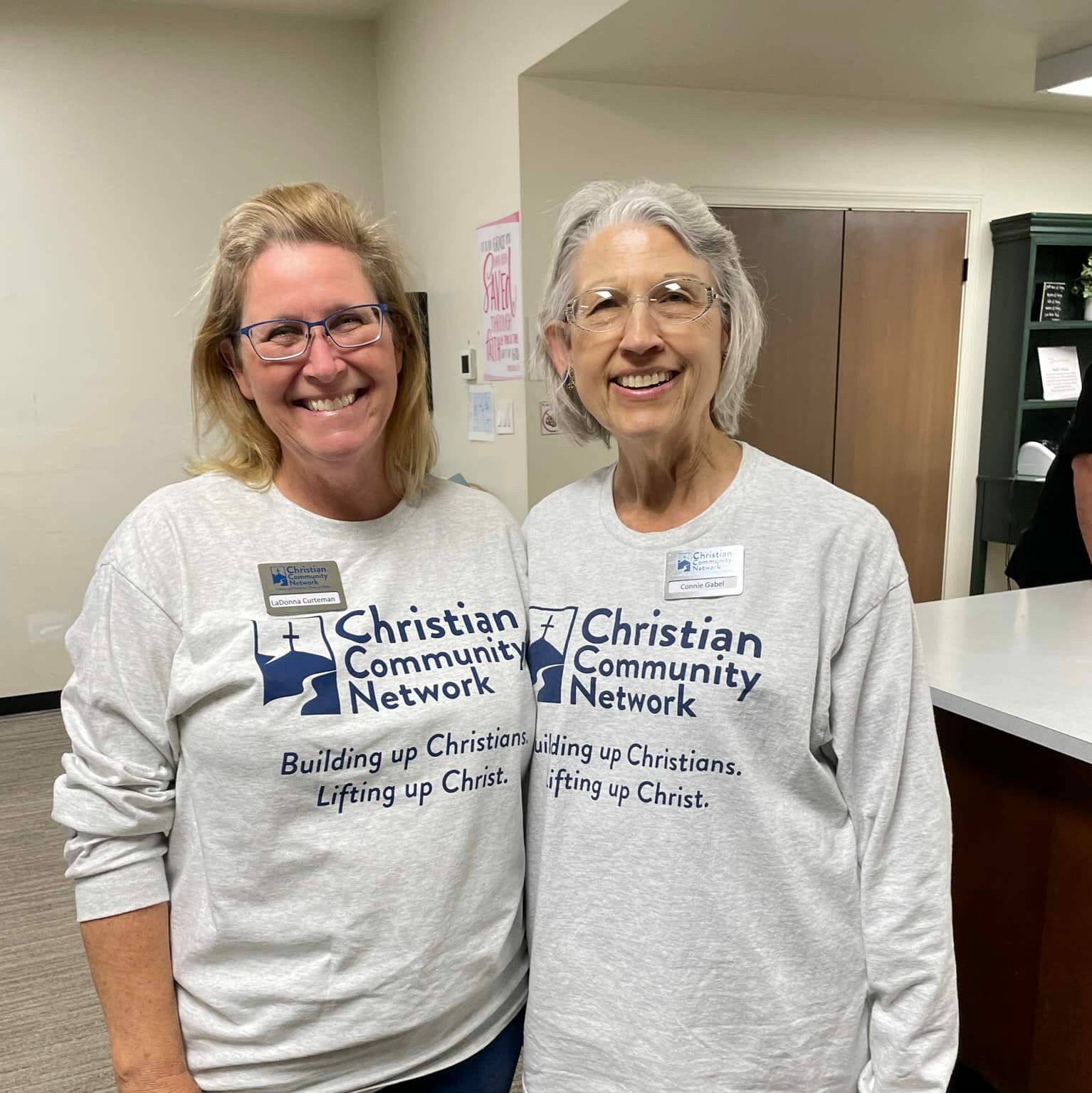 "So then, as we have opportunity, let us do good to everyone, and especially to those who are of the household of faith."
Galatians 6:10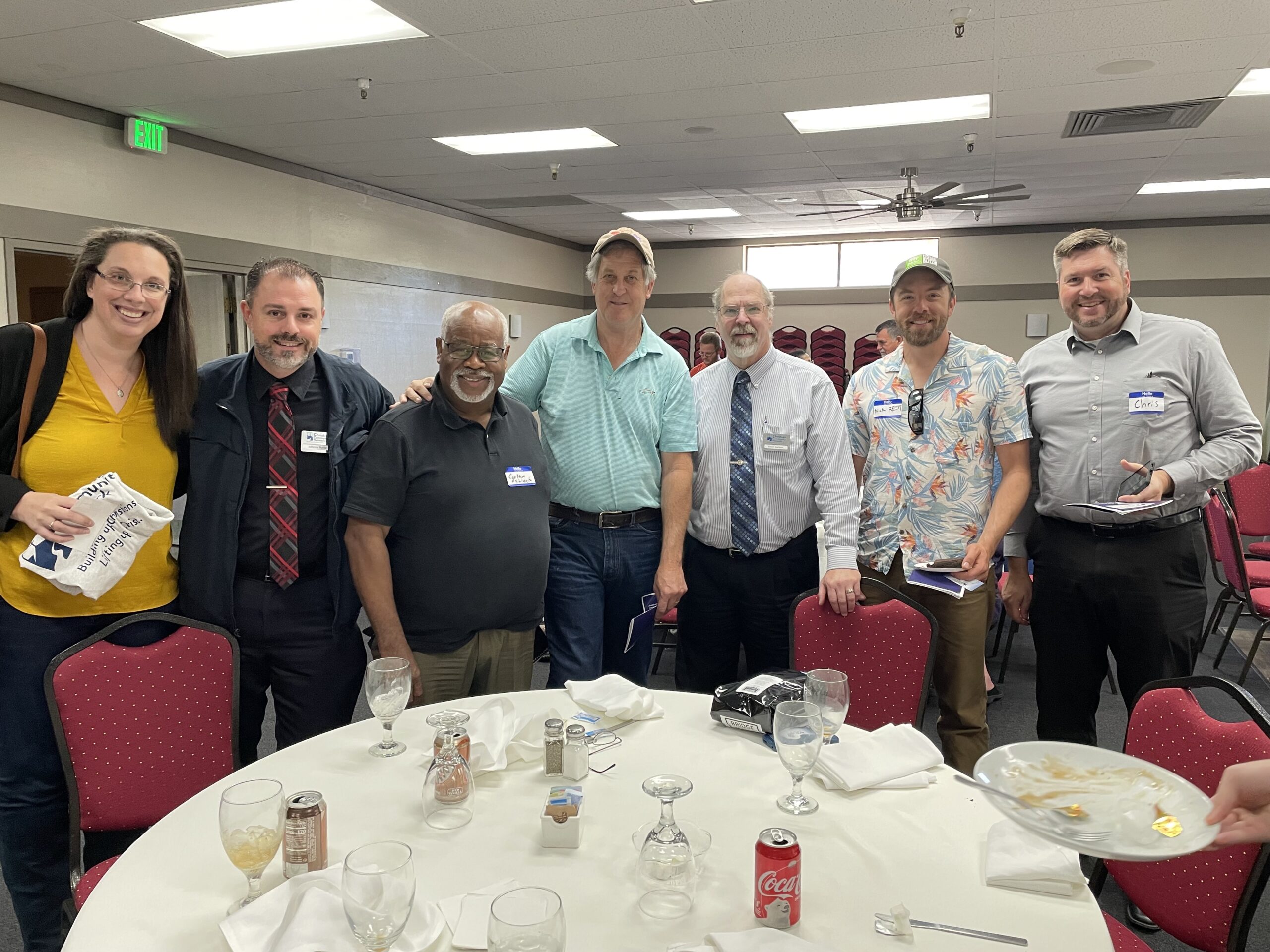 Join our community
Make an impact in the Community and the Marketplace.
Come join us for a great time of fellowship.